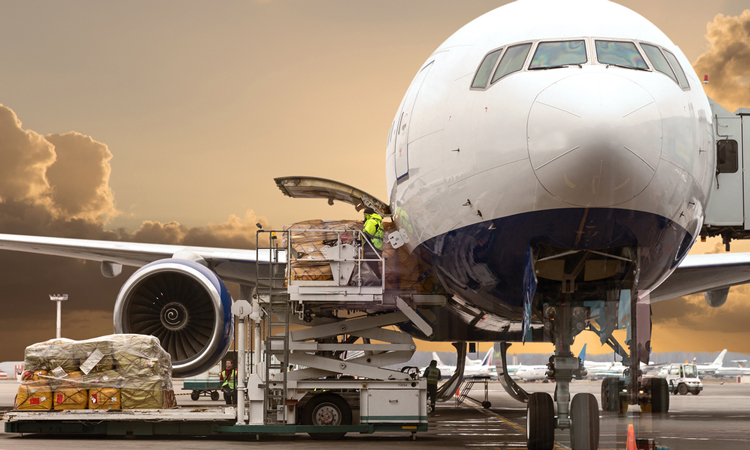 As an International Air Transport Association (IATA) agent for all major airlines, Skyways SLS Logistik Co., Ltd  provides a full menu of air logistics solutions for shipments around the globe and for a wide variety of industries.
At Skyways, we understand that airfreight is a premium and costly service. Our specialists help you save money with solutions that focus on quick transit, constant communication, consolidation, and intermodal opportunities.
Access to available aircraft capacity around the world allows us to stay flexible and further customize and optimize supply chain solutions for the best routing, pricing, and delivery speed.
Additional airfreight expertise and services:
Local business practice knowledge
Import and export documentation and procedure proficiency
Peak period capacity solutions
Regulatory and transportation compliance knowledge