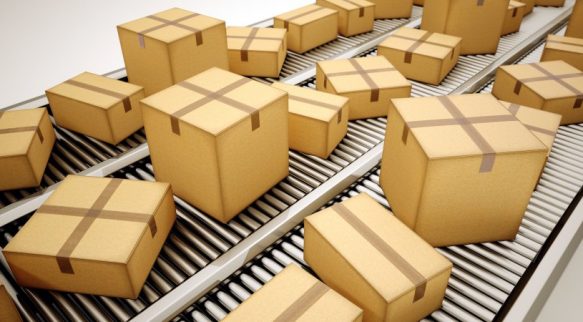 Our customers are typically sellers on the current leading e-commerce platforms such as Amazon, Alibaba, eBay, Shopify, Etsy, etc.
Skyways SLS Logistik Co., Ltd. with the advantage of integrated logistics solutions, current leading technology applications, we bring products from senders to recipients around the world with the most economical cost in the time equivalent to regular delivery service.
With Skyways package delivery, goods are received from warehouses of customers in Vietnam and transported to Amazon FBA warehouses in North America, Canada, England, France, Germany, China, Japan, India and Australia, parallel to that is the shipping service to Alibaba's warehouse and the shipping of retail orders for eBay, Etsy and Shopify pages.
With our E-commerce logistics service, customers can save up to 50% of the total costs.